Auckland Zoo // Strangely Beautiful


Around every three months the Auckland Zoo would have new campaign and these would be my favourites.

'Strangely Beautiful' was created to promote the new Aussie section of the zoo. We took photos of the animals in their natural habitat, then it was up to me to photoshop them onto a vintage Aussie object, then place them in a gallery as if they were a work of art.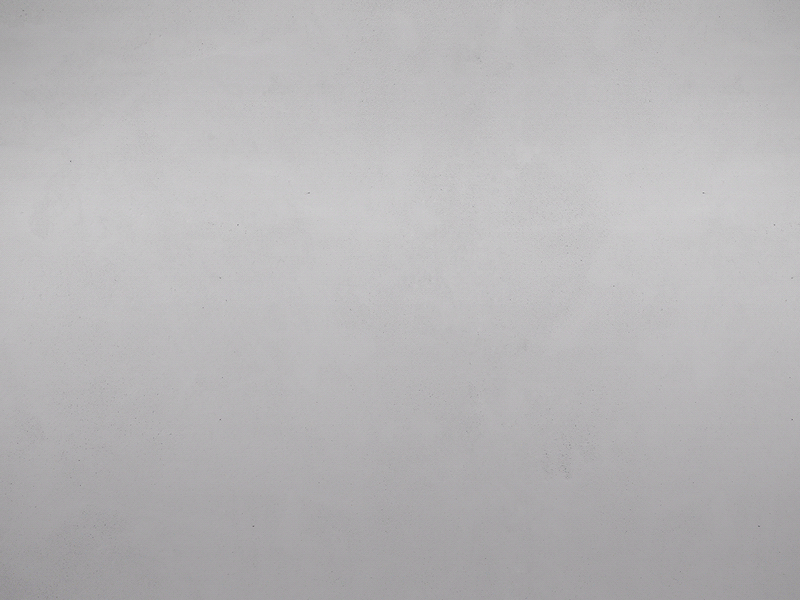 Auckland Zoo // Fight For Wildlife


'Stand With Us' promoted the fact that caring for animals didn't stop at the gates of the zoo. Much of the money made by the zoo goes towards saving wild animals and thier habitats. So I photoshopped the animals with their caretakers, standing together in the fight for wildlife.