Bobux // Epic Adventures Every Day


Bobux shoes are a New Zealand company that makes the best kids shoes out there. They're stylish, tough, and flexible, so you can let your child run wild without

We created a campaign based on our Kiwi kid's imagination called 'Epic Adventures Every Day'. With a reasonably tight budget, we found stock footage to represent our kids imaginations, then filmed the rest and stiched them together.




Bobux // Epic Adventures Playbook
As a part of our 'Epic Adventures Every Day' campaign, I created an activity book that was included with every pair of Bobux shoes.

The book was printed in NZ, AUS, Europe and the USA.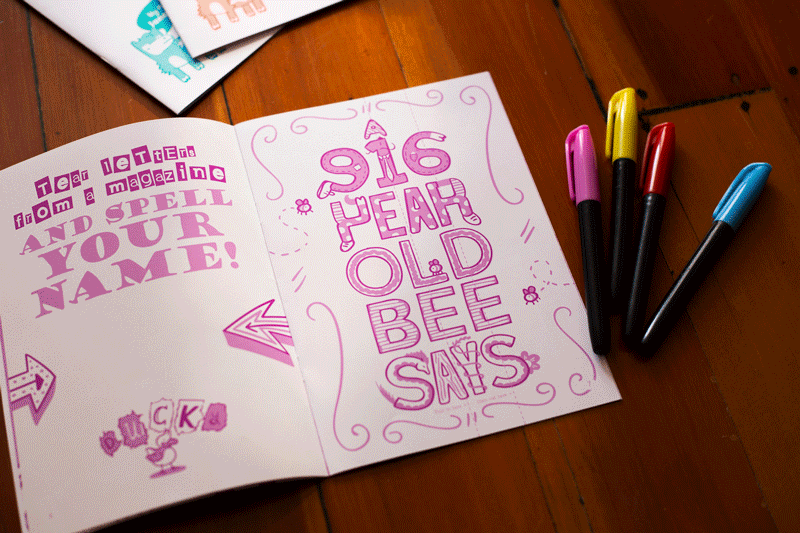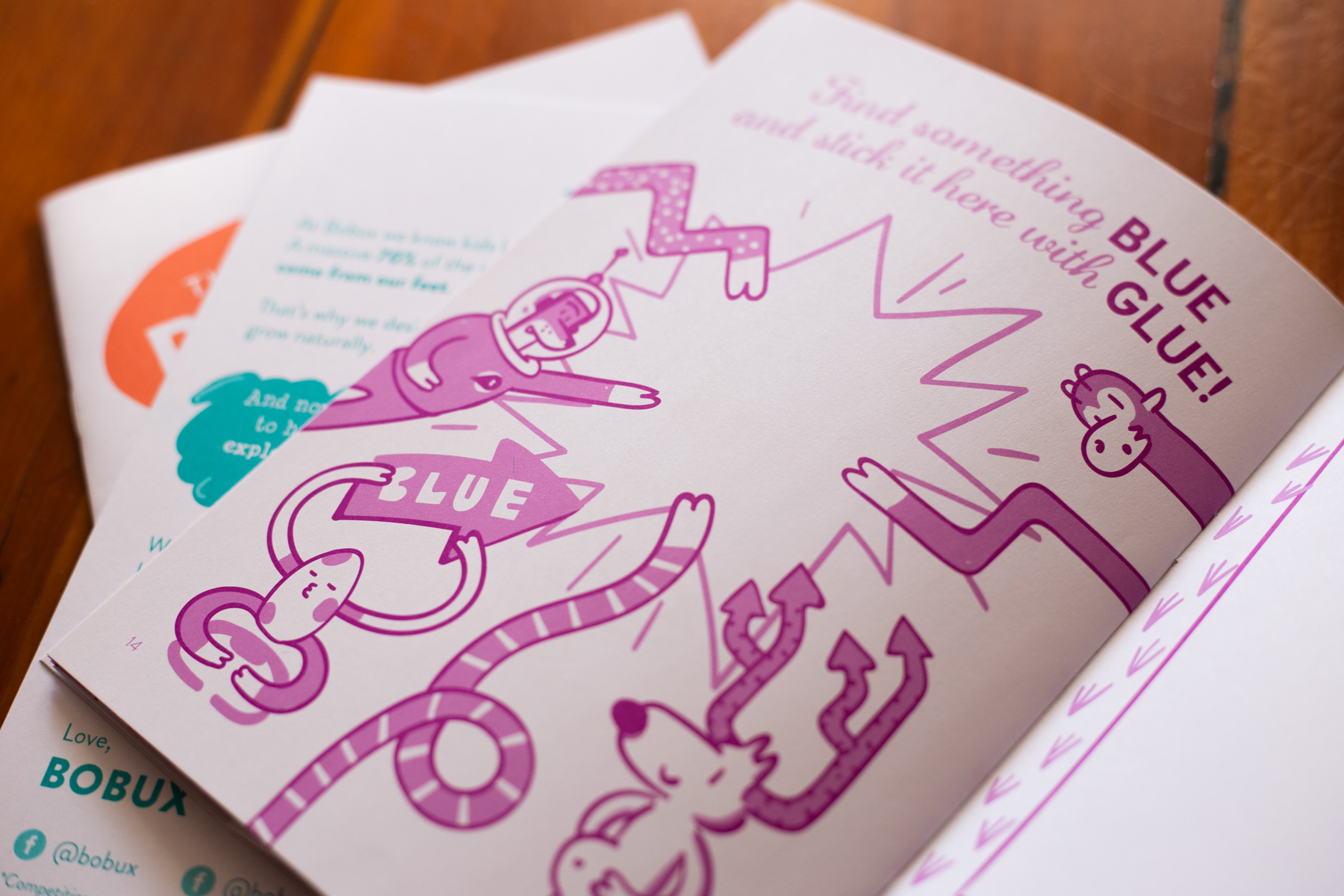 Bobux // The Original Soft Soles
Bobux were the first soft sole shoes made for babies.

They have a series of very popular character-based shoes which we brought to life in this hand-drawn animation showing the characters from the shoes helping baby get up and go.

We filmed our talented baby crawling, then sent the video to London where our in-house animator added the helpful little characters.