Vital Zing // Water Drops
Vital Zing are a kiwi brand commited to making water a little less boring.
With the help of
Lucie Smeriglio Photography
, we made a bunch of visual content to show-off their great new packaging.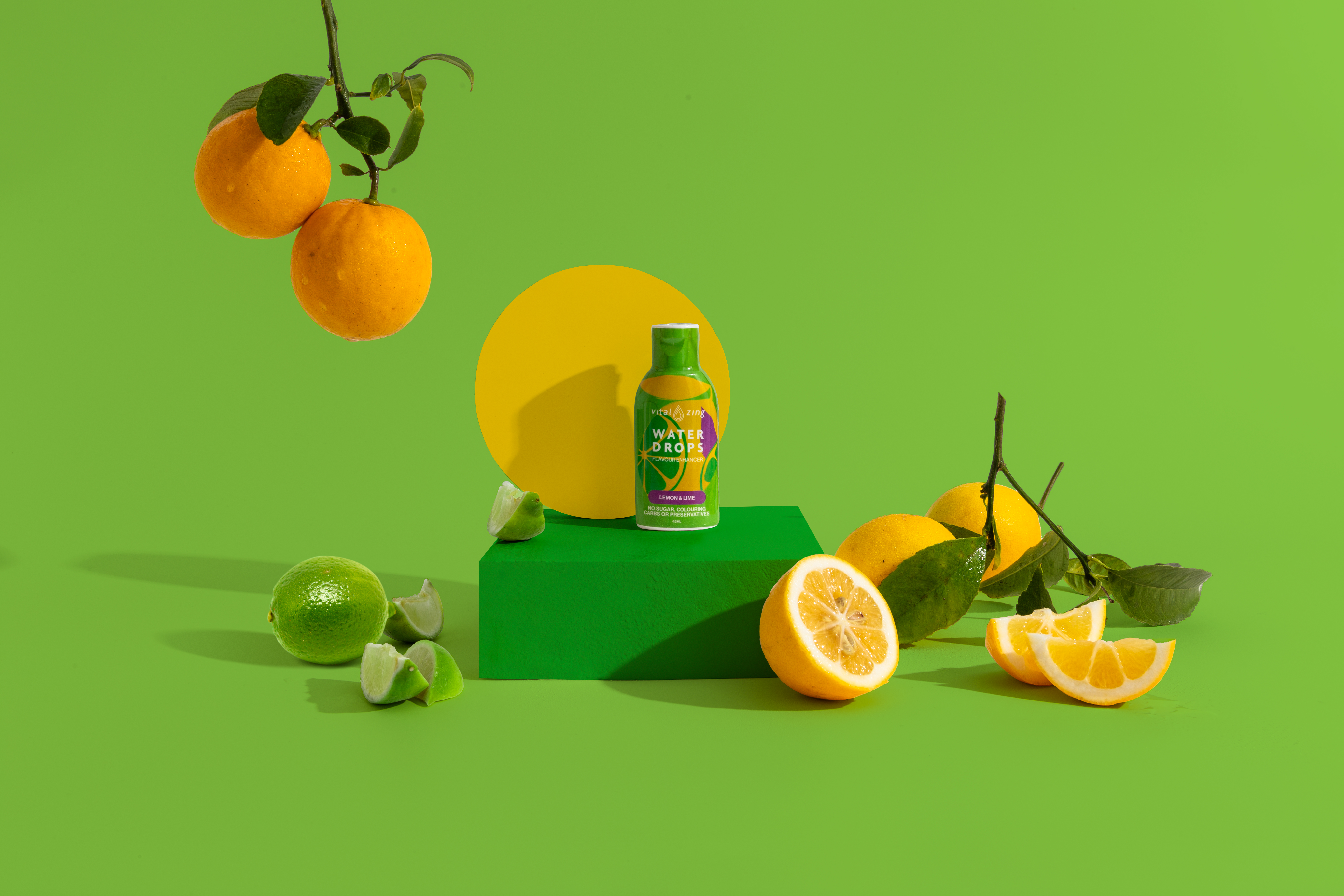 Blue Frog x Little Beauties


Blue Frog cereal teamed up with Little Beauties Real Fruit, and they we're looking for a fun animation to promote the new product's launch.

I used photography of the product and packs to create a kiwi summer pool party scene complete with Manus, spring boards, and some light peer pressure.





Double Trouble Distribution


DTD is an alcohol distribution company based out of West Auckland. The couple running the show were looking for something a little fun and rebellious to reflect their name and nature.

Introducing the punk-pirates of all things booze, Double Trouble Distribution.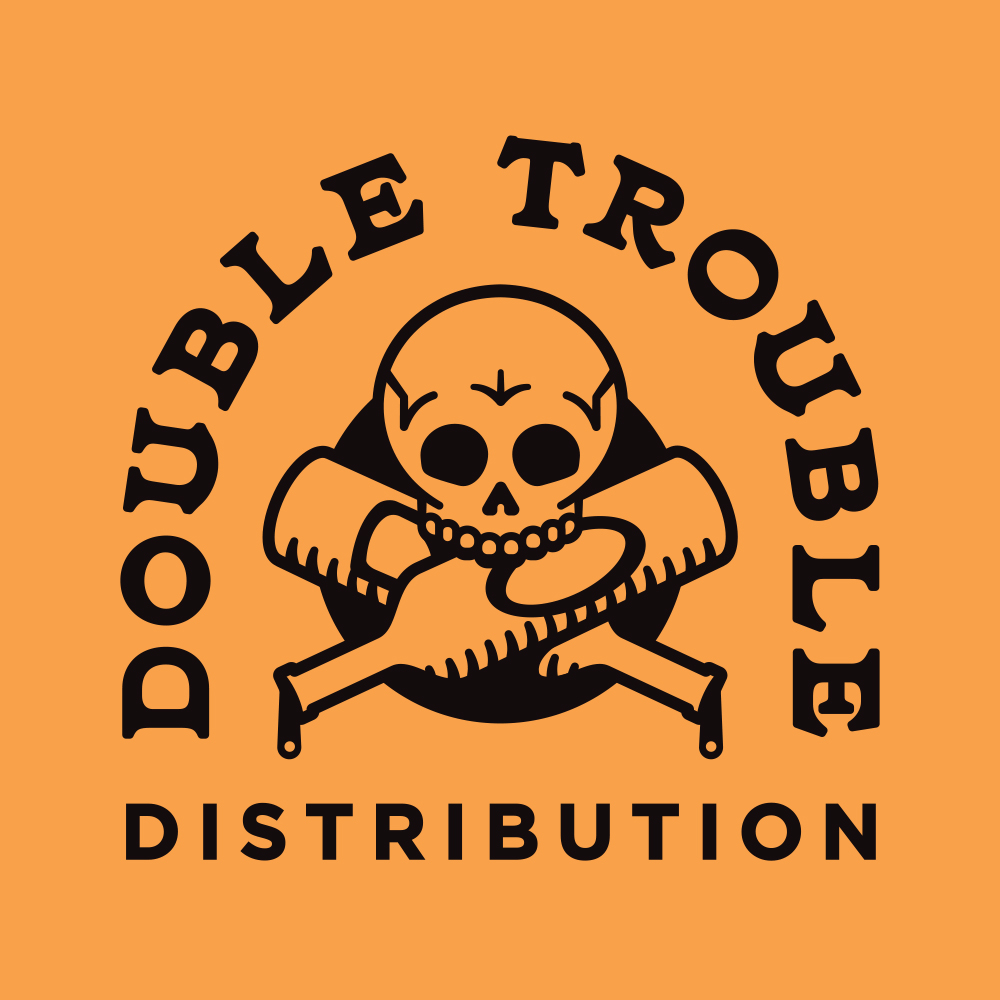 Social Social is New Zealand's one-stop social shop. They handle eveything online, so you can get on with your job in real life.

The Social List on the other hand, is a valuable tool that helps companies find their perfect Kiwi influencer.

I designed both brands to work as one, sharing fonts and colours, but with identifying differences, like Social Social's little emoji 'Dash'.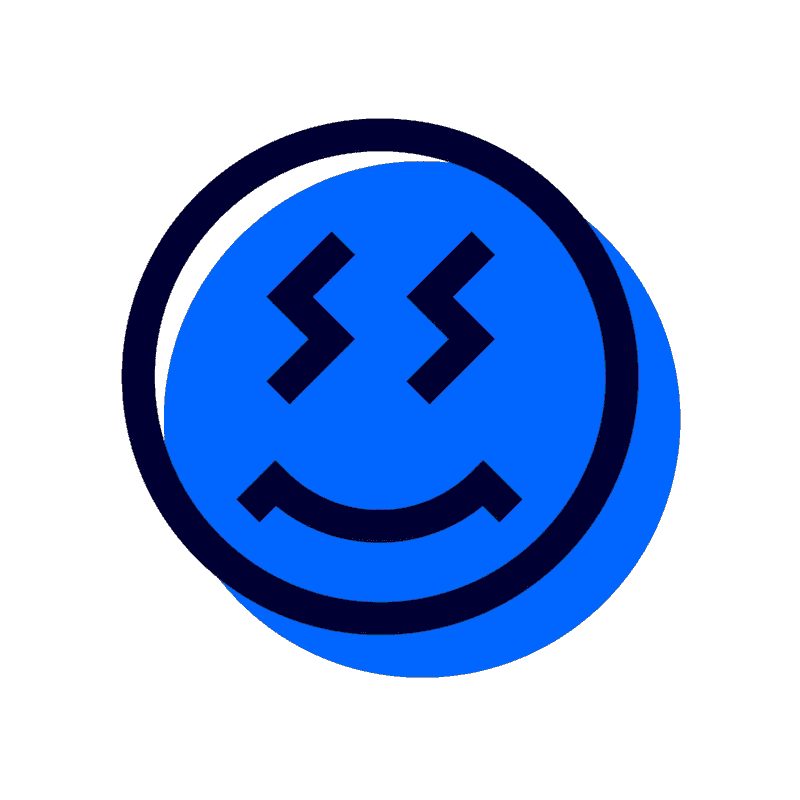 I'd already had a tattoo from here and used to live in the same building as the shop, so I was all too happy to put their logo together.

As it's a shop full of brilliant artists, they knew exactly what they wanted for their logo, which made my job a whole lot easier.